Our wine story
---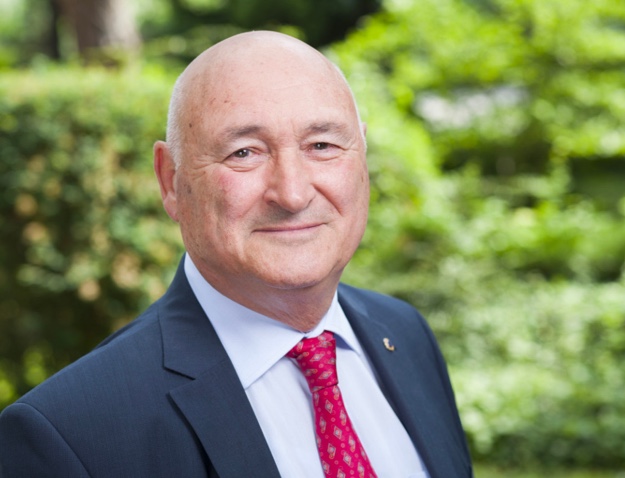 As a lover of good wine and a wine enthusiast, I couldn't resist the call to write a few words about wine.
My family comes from the Imotski region, where vines have been grown for centuries, and wine was one of the factors that defined my survival in that area. As a boy, I participated in the harvests, so I vividly remember the importance they had in that area. The harvest was the end of harvesting, after corn was harvested and wheat harvested in August.
Wine was produced with great care. A lot of attention was paid to detail. Mulching was already done in the vineyard, and the mash was then transferred to the cellar. At that time, there were no mulchers or moles, so the fermentation was done with stalks and membranes. The varieties were not top notch either. These were mainly varieties of white honey and black octopus, which were then widespread in the area.
After rebuilding the family estate in 1994, I began making wine as an amateur by buying grapes. A few years later, I planted Pinot Gris, Žilavka and Kujundžuša, which was the first serious approach to wine production.
I gained my knowledge by reading books on wine production by Slovenian oenologist, Professor Slavica Šikovec, and then I fully applied it. Today we produce about 3,000 liters of our Pinot Gris, 2,000 liters of chardonnay, 10,000 liters of postup, 8,000 liters of dingach and 300 liters of žilavka. The procedure I have the most is produced in the Skaramuča cellar, in Pijavičino on Pelješac, and everything else in Župa. As a Dalmatian, it is not conceivable for me to have lunch if there are no glasses of good wine with lunch. Over the centuries, this custom has been in every Dalmatian house and has been passed down from generation to generation. The great Tin Ujević, who comes from that area, when asked why he does not sell his wine, answered: "What can I buy better with that money than wine?"
Of course, there are wines that we must respect, but also those that should be avoided. Counterfeit wines are harmful to health, while good wines in appropriate quantities benefit primarily health, and are the best in creating an atmosphere in society.
That is why there is no celebration in which you do not make a toast with sparkling wines, but also with peaceful wines. Croatia, Slovenia, Bosnia and Herzegovina, ... all have excellent prerequisites for the production of premium wines.
Sincerely, Branko Roglić
Have you searched all the wines regions?
---
Find out more interesting facts and offers from various wine regions we deliver top-quality wines from.
More Info