About us
---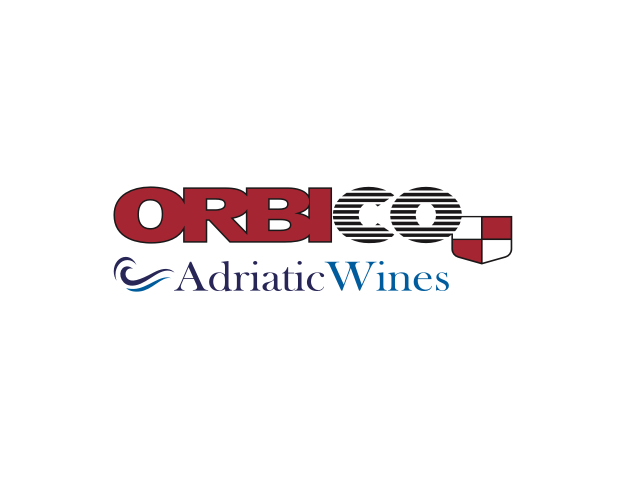 Thanks to the long-term vision and incredible passion of Mr. Branko Roglić, the owner of Orbico Group, we started our project called Orbico Adriatic Wines. Orbico Group is the largest European distributor, with turnover exceeding € 3 billion, 8.000 employees, and operations in 20 European countries.
Orbico Adriatic Wines concept is a unique value proposition developed to promote export of Croatian, Slovenian and other regional wines by offering outstanding quality wines from Adriatic region whilst providing additional expertise to all our partners in sales, logistic, brand management, marketing and merchandising services.
Our goal is to present 31 Adriatic wines producers (more than 350 wines in portfolio) to international markets, positioning Adriatic as fantastic oeno-gastronomic destination for different kind of indulgence and "easy-going" life.
Cluster business model offers you many benefits: one point contact service, single negotiation, fewer logistic points, save money and time, greater reach for brands.
Have you searched all the wines regions?
---
Find out more interesting facts and offers from various wine regions we deliver top-quality wines from.
More Info